You are a creative or an author
HURET Avocat works with creatives and authors to advise and assist them in the management of their intellectual property rights and to support them in their artistic and contractual development.
The Firm offers both advice (legal advice, company formation, drafting of contracts) and litigation services (assistance in litigation, legal proceedings).
The Firm is particularly active in the fields of publishing, design, photography, cinema, audiovisual and architecture, but also in the fields of industry and invention.
Because each creative or author is unique, the Firm offers tailor-made support to adapt to the needs of its clients.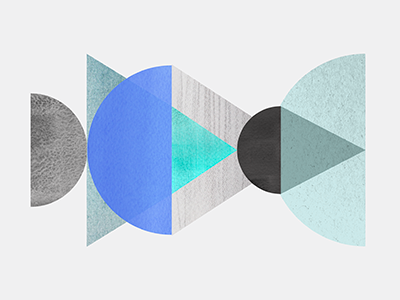 • Protection and enhancement of your activity, products or services: legal analysis of the protections to be put in place: copyright, trademarks, designs and models, patents, know-how, confidentiality… to suit the identified work.
• Negotiation and drafting of commercial contracts, assignment of rights, licensing, publishing, writing, development, co-production, purchase or pre-purchase, production, representation, etc.
• Litigation proceedings: formal notices, negotiations and settlement agreements, infringement actions.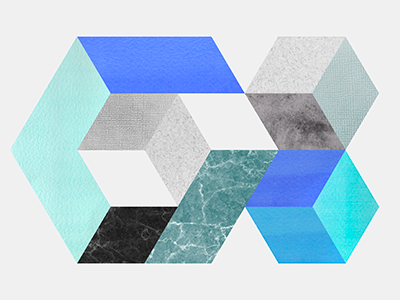 • Websites: legal notices, domain names, general terms and conditions of use or sale.
• Press law: right of reply, defamation, insult, privacy and image rights… regardless of the medium used in the offence (written press, internet, audiovisual…).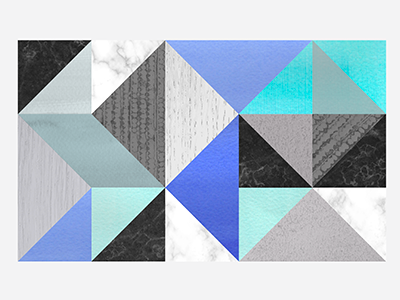 • Drafting and negotiation of contracts (purchase, operation, transfer, licensing, publishing, production, etc.).
• Development of partnerships and commercial relations.
• Proceedings in commercial litigation, debt collection, counterfeiting or unfair competition and parasitism.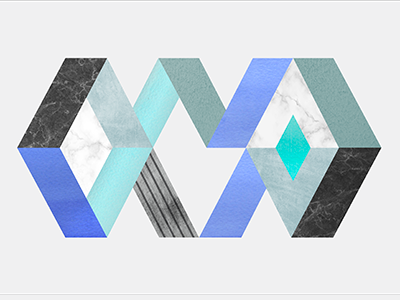 • Company formation: choice of structure, drafting of the articles of association….
HURET Avocat works in:
• Consulting: consultations, contracts
• Pre-litigation: formal notices, attempts at amicable settlement
• Litigation: summary proceedings or proceedings on merits, both civil and criminal