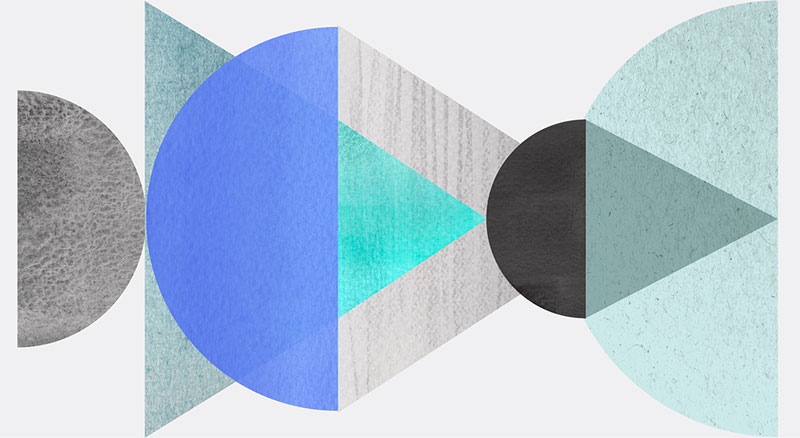 Intellectual property law
Intellectual property law consists of the set of legal rules applicable to intangible creations of the human intellect. It covers both authors and companies, intellectual property being the main wealth and source of value for companies.
Intellectual property is divided into literary and artistic property, which includes copyright, neighbouring rights and sui generis rights to databases, and industrial property, which mainly covers trademark, patent and design law.
The HURET Avocat Firm works in all fields of intellectual property both with companies (publishers, architects and design firms, audiovisual and cinematic producers…) and creators (authors, directors, composers…).
The Firm meets all of its clients' needs for the protection of their creative works and the development of their business, by analysing from the outset of the activity the protections to be put in place, or subsequently by auditing the company, and then by implementing a development and enhancement strategy.
Copyright law
HURET Avocat is interested in all areas of creativity: graphical, musical, digital, audiovisual and cinematic works, software, design, architectural works, pictorial works, performances, live shows, works, literature, photographs, textile and fashion creations, databases…
The Firm takes care to analyse the author's or company's creation in order to put in place the necessary protections, while adapting to the needs and resources of its client.
The Firm assists its clients in the exploitation and enhancement of their creation by negotiating and drafting appropriate contracts (licence, transfer, publishing, production, purchase or pre-purchase, etc.).
The Firm also intervenes in litigation matters to respond in particular to acts of counterfeiting, choosing between civil or criminal proceedings depending on the circumstances.
Trademarks
HURET Avocat is particularly active in the field of trademarks at all stages of their existence and development.
It manages:
both the trademark filing procedure: definition of the trademark, its availability and validity, priority searches, and executing the procedure with the national industrial property office (INPI),
as well as the conditions for the exploitation of the trademark and its development: audit, licensing, transfer, franchising, international development,
and response to all infringements of the trademark: opposition proceedings, formal notices, legal proceedings for infringement, unfair competition and parasitism, negotiation of coexistence agreements.
Designs & Models
HURET Avocat assists its clients in filing designs with the INPI, then in their exploitation and/or protection:
availability study, priority searches,
audit, valuation, portfolio transfer,
negotiation and drafting of commercial contracts,
international development and protection,
opposition proceedings, formal notices, counterfeiting, unfair competition and parasitism issues, negotiation of coexistence agreements.
Patents
HURET Avocat advises its clients by informing them of the legal rules relating to patents and in particular the obligation to maintain the tightest secrecy about inventions, with systematic confidentiality agreements.
The Firm regularly collaborates with industrial property lawyers to ensure that the patent application process is carried out.
Lastly, the Firm takes over the management of patent exploitation and defence.