HURET Avocat relies on the expertise of colleagues who work in complementary areas of law not covered by the firm (social, family, tax, banking, construction, leases, etc.).
The Firm may also solicit the intervention of colleagues when a case requires it due to its complexity or the volume of work it demands.
The Firm also has contacts in France and abroad, with niche experts including lawyers (particularly internationally through the IR GLOBAL network of which the Firm is a member) and other professionals in the legal world (bailiffs, notaries, etc.).
The Firm's clients can thus benefit from the expertise of these legal professionals who collaborate regularly and in complete confidence with the Firm. This network allows the Firm to intervene anywhere and in any matter.
In particular, the following colleagues work alongside the Firm: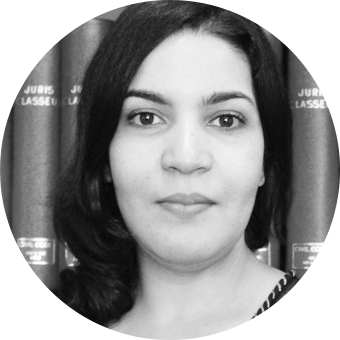 Admitted to the Paris Bar
Sworn-in October 26, 2011
–
Areas of expertise: private international law, family law.
www.aabida-avocat.fr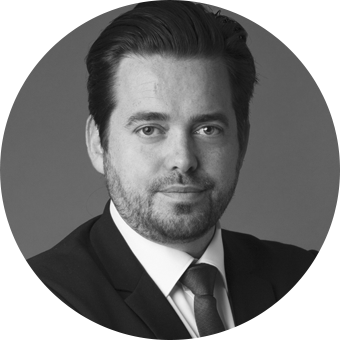 Admitted to the Paris Bar
Sworn-in April 2, 2003
–
Areas of expertise: tax law (personal and corporate taxation, property taxation, international taxation, reassessment assistance and tax litigation).
www.andreae-avocats.com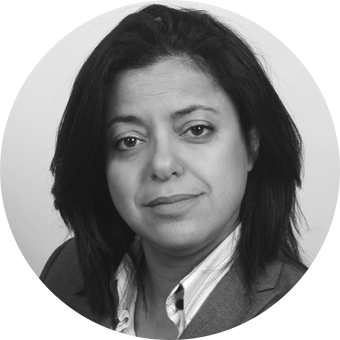 Me Samia BACCAR
Admitted to the Paris Bar
Sworn-in January 12, 2012
–
Areas of practice: family law, banking law.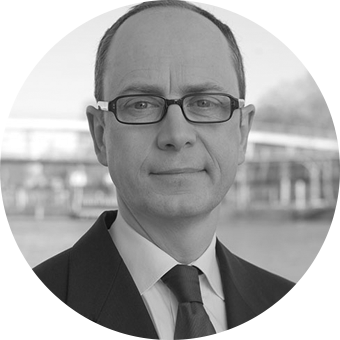 Admitted to the Paris Bar
Sworn-in May 11, 1994
–
Areas of expertise: inheritance law, labour law.
www.irglobal.com