HURET Avocat works with established or newly created companies to advise and assist them both in setting up their business and in managing their day-to-day problems.
The Firm provides advice (legal analysis and consultation, drafting of contracts, training) and litigation services (assistance in litigation, legal proceedings).
The Firm's philosophy is to adapt to the size of the company and its business activity, in order to offer it the most appropriate legal solutions as a tailor-made service.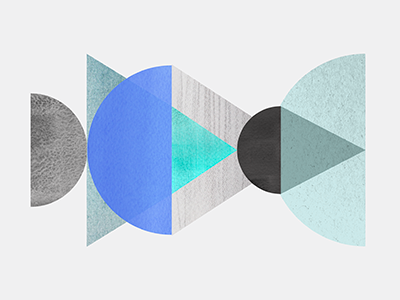 • Protection and enhancement of your activity, products or services: legal analysis of the protections to be put in place (copyright, trademarks, designs, patents, know-how, confidentiality) to suit the identified work.
• Registration of trademarks , designs and models, patents: analysis, validity and priority searches, filing with the national industrial property office (INPI).
• Negotiation and drafting of all operating contracts.
• Litigation proceedings: formal notices, negotiations and settlement agreements, opposition proceedings, counterfeiting.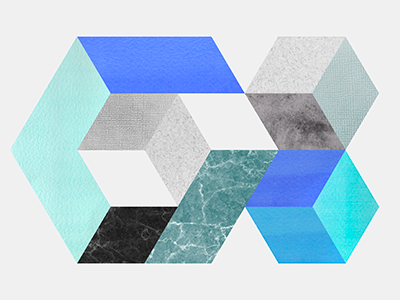 • Management of personal data in accordance with the GDPR.
• Websites: legal notices, domain names, general terms and conditions of use or sale.
• Press law: right of reply, defamation, insult, image rights, etc., regardless of the medium used in the offence (written press, internet, audiovisual, etc.).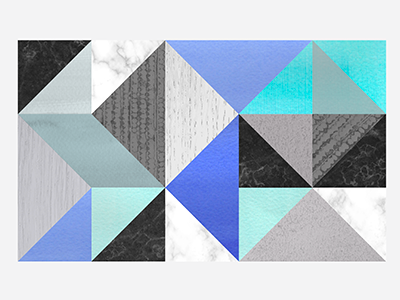 • Drafting and negotiation of contracts.
• Contract law, assignment , licensing, partnership, publishing, production contracts.
• Drafting of general terms and conditions of sale, commercial relations.
• Contractual liability, debt collection.
• Formal notices, negotiations and settlement agreements, proceedings for unfair competition, parasitism or disparagement.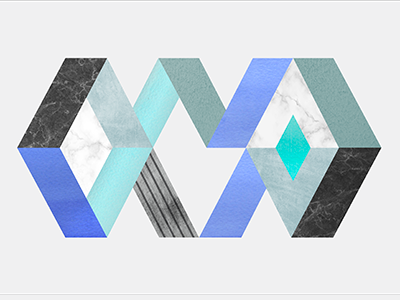 • Company formation: choice of structure, drafting of the articles of association and shareholders' agreement.
• Evolution and life of the company.
HURET Avocat works in:
• Consulting: consultations, contracts
• Pre-litigation: formal notices, attempts at amicable settlement
• Litigation: summary proceedings or proceedings on merits, both civil and criminal