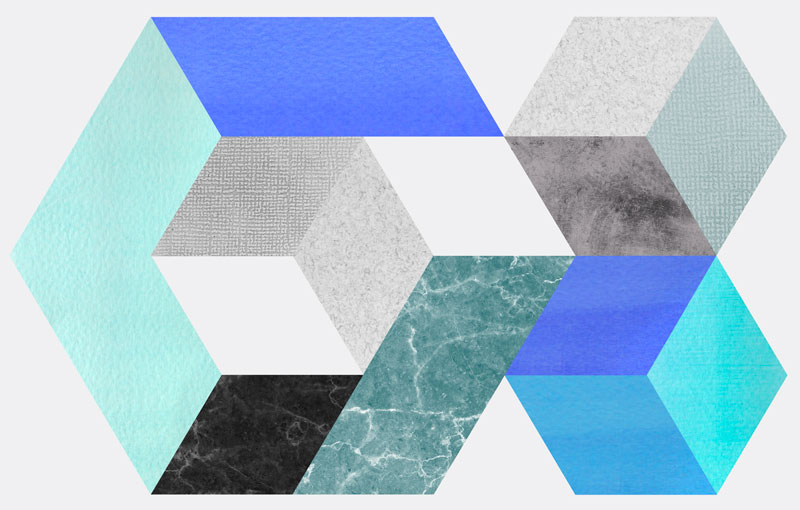 Communication law covers many aspects of economic life, respect for the privacy and reputation of individuals and legal entities, and the protection of their products, services or actions.
HURET Avocat's clients include companies, communication agencies, journalists and the media, companies and associations vigilant about their e-reputation, model agencies, public figures for the management of their image rights or respect for their private life, and beyond that any physical persons who may be victims of malicious acts via the Internet and social networks.
The Firm assists its clients in both civil and criminal matters.
Protection of personal data
HURET Avocat provides advice, assistance and support on all matters relating to personal data, their collection, processing and transfer (EU and non-EU).
The Firm assists its clients in complying with the GDPR (General Data Protection Regulation) and in monitoring personal-data management policies, in creating any new processing, and advising and assisting individuals in exercising their rights over their personal data.
It can also act as a client's DPO (Data Protection Officer).
Me Benoit HURET is a member of the FRENCH personal data protection correspondents association AFCDP (Association Française des Correspondants à la protection des Données à caractère Personnel) –  www.afcdp.net
Media, social networks and internet
There are many issues raised by the prominence of the Internet and the media in economic, social and cultural life today: websites and e-commerce, freedom of expression and respect for press law, protection of intellectual property rights, domain names, copyright infringement, unfair competition…
The Firm assists its clients in their normal course of business as well as in tackling any particular projects and development:
for websites: general terms and conditions of use or sale, e-commerce, civil and criminal liability (discussion forums, social networks, etc.), legal notices,
domain names: availability and validity, filing and valuation, purchase, assignment or license, cybersquatting procedures, unfair competition and parasitism,
in the field of press law: analysis and definition of strategy, right of reply, conduct of proceedings for defamation or insult, regardless of the medium used in the offence (written press, internet, television…),
protection of e-reputation: response to disparagement, unfair competition and parasitism, monitoring of social networks, exercise of the right to be forgotten, assistance and strategy within the framework of communication plans. Vie privée et droit à l'image
Privacy and image rights
HURET Avocat stands by its clients' side to respond, on a civil or criminal level, to all breaches of their privacy or image, regardless of the medium used in the offence.
The Firm also assists its clients in the exploitation of people's image (agency agreements for models, negotiations and contracts relating to advertising campaigns, assignment of image rights… for models, public figures, politicians or influencers).