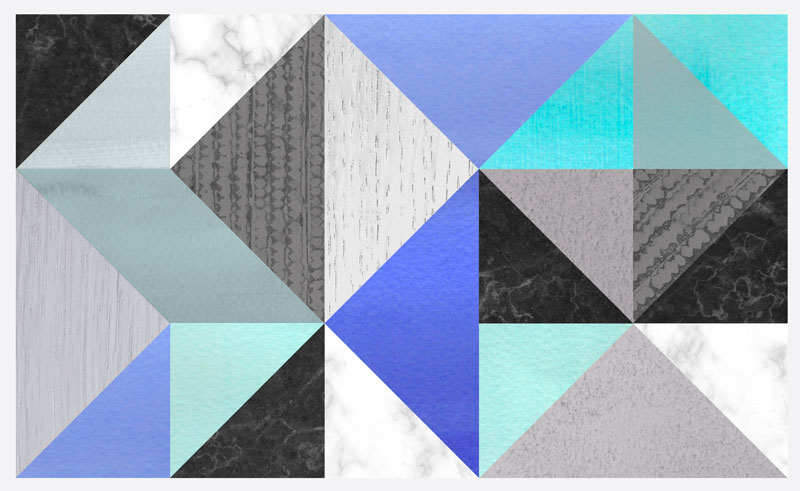 Company law consists of all the legal rules that govern the life of companies from their formation, during the various stages of their existence, until their possible disappearance (liquidation, dissolution).
HURET Avocat assists its clients in the implementation and development of any civil, commercial and/or intellectual project, whether it concerns the creation of the structure (commercial or civil company), the management of relations between partners or partners, and the development of the structure to support people and the entity throughout its existence and development.
Formation of a company
Drafting of articles of association, bye-laws,
Advice and support in carrying out all legal formalities,
Management of relations between partners, drafting of shareholders' agreements.
Assistance to companies as they evolve, and in their development or restructuring projects.
Management of receivership or liquidation proceedings.