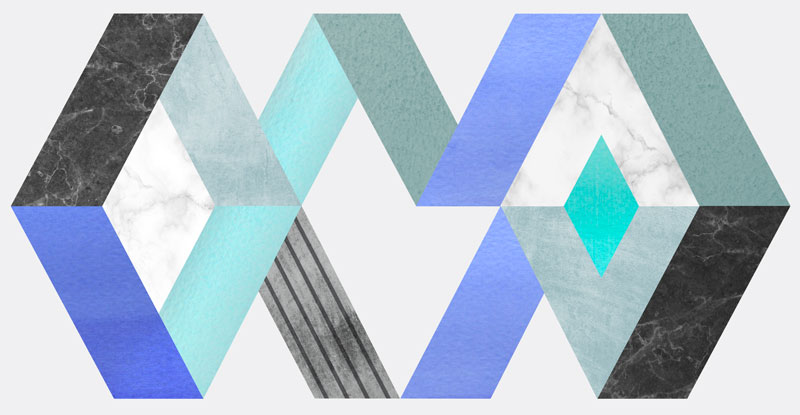 Le droit commercial rassemble les règles Commercial law encompasses the legal rules applicable to commercial conduct involving persons, places, transactions and contracts, for the purpose of regulating the exercise of any commercial activity.
HURET Avocat works with its clients to assist them and meet all the needs they express in the course of their business activity, be it drawing up contracts or defending their interests through pre litigation actions or legal proceedings.
Drafting and negotiation of contracts
Management of commercial relations,
Purchase or sale contracts, partnerships, franchises, assignments, licences, partnerships, etc.
Drafting of general terms and conditions of purchase or sale
Commercial, pre-litigation and litigation proceedings
Unfair competition, parasitism or disparagement,
Formal notices, negotiations and drafting of settlement agreements,
Debt collection, wrongful termination of a commercial relationship, contractual liability.